Google Chrome has become widely used on computers in recent years, You can install a variant of Chrome or better named Chromium Browser in Ubuntu with a few easy steps or you can install Google Chrome directly in Ubuntu.
Ubuntu comes default with the Firefox browser but if you rather want to use Chrome then this is the tutorial for you, Assuming you already have Linux Ubuntu installed and running lets take a look at how easy it is to install Chrome in Ubuntu.
Why install Google Chrome on Ubuntu ?
Sometimes one internet browser just isn't enough, especially if you are a web developer and want to test your website across different browsers and technologies. Maybe you just have some favorite plug-ins that only work on Chrome.
Difference between Chromium Chrome
Linux being an opensource operating system sometimes take and make their own versions of software. This is commonly referred to as forking. Google Chrome will come directly from Google and Chromium will use much of the technology, looks and feel of chrome but will be a community opensource version.
Step 1 – Download Google Chrome
On Ubuntu open up Firefox and search for Google Chrome or follow the following Link below.
Once on the Google Chrome webpage click the download button, then select the 64Bit .deb package for Debian/Ubuntu Systems. If you are using another Linux distro check which package manager it uses first before downloading. In this case .deb is what we want. If you use Linux Mint then you will also select .deb here.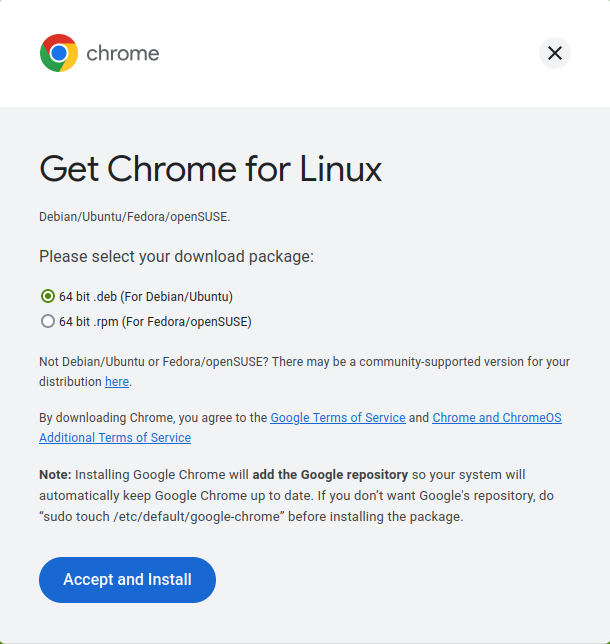 Press accept to download the Chrome package for Ubuntu.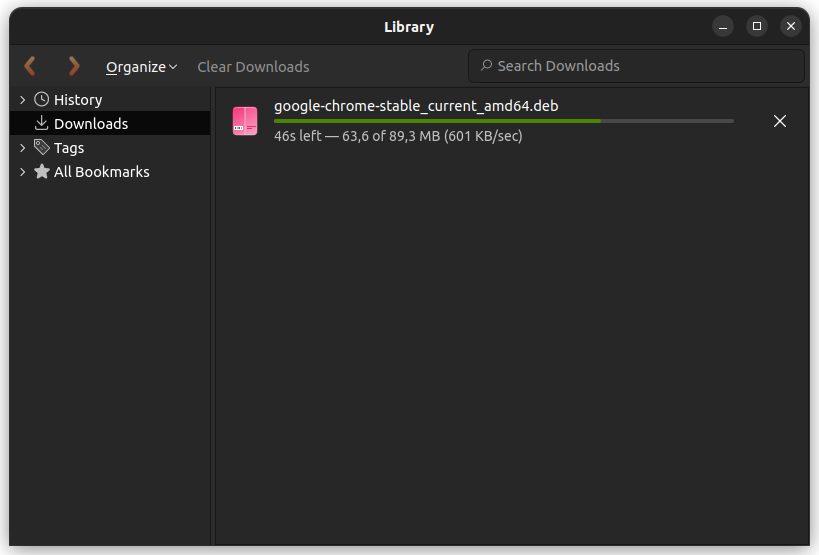 Step 2 – Installing Google Chrome
When the download is done go to your Downloads folder and locate the google-chrome-stable-current-amd64.deb package file.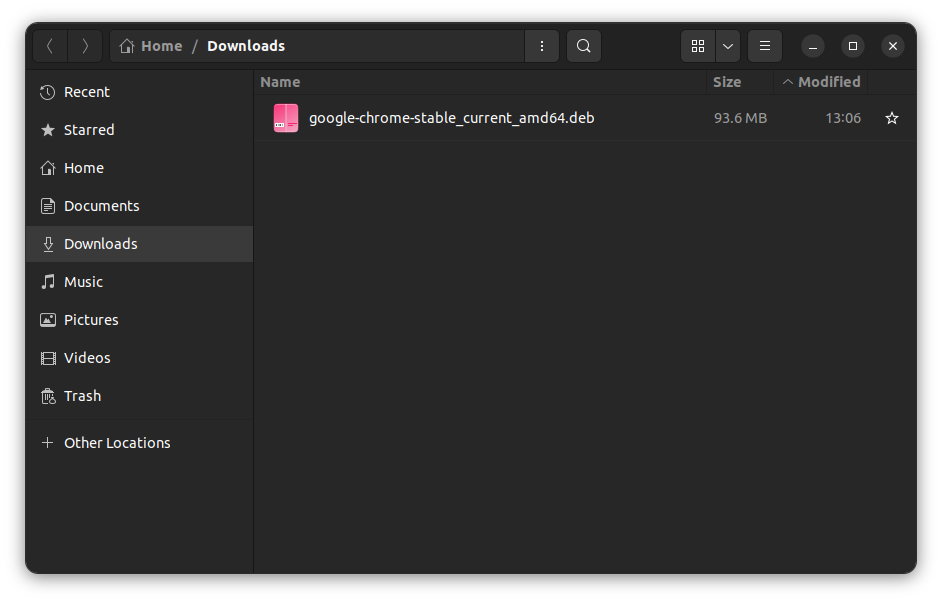 Right Click on the package and select Open With Other Application option as shown below.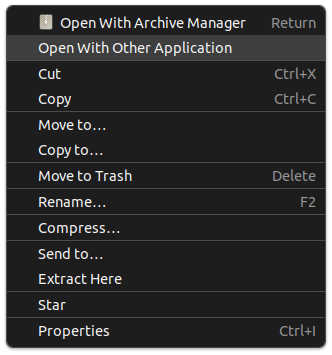 Then select the Software Installer option NOT the archive manager option.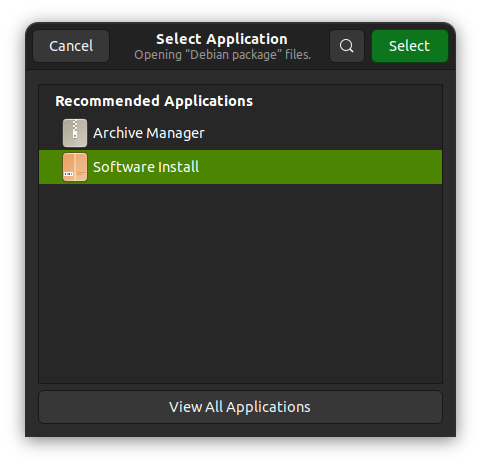 From here Ubuntu will open the Chrome installer package in its own software manager application for you to install the software. As indicated below.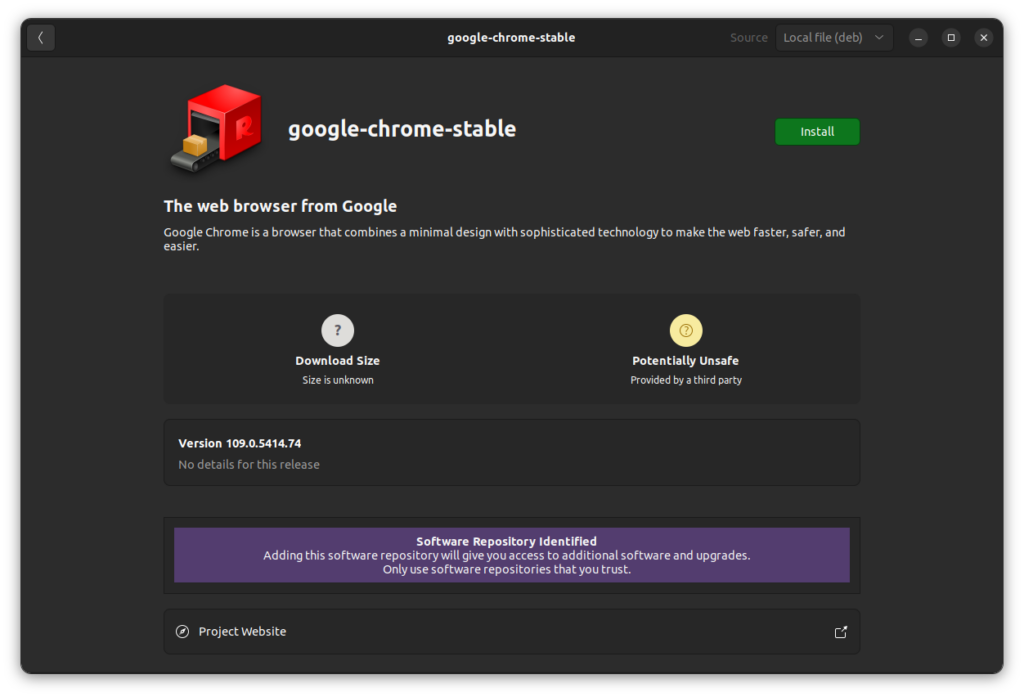 Proceed with the installation by clicking the Install button. Once the Installer is done it should look something like this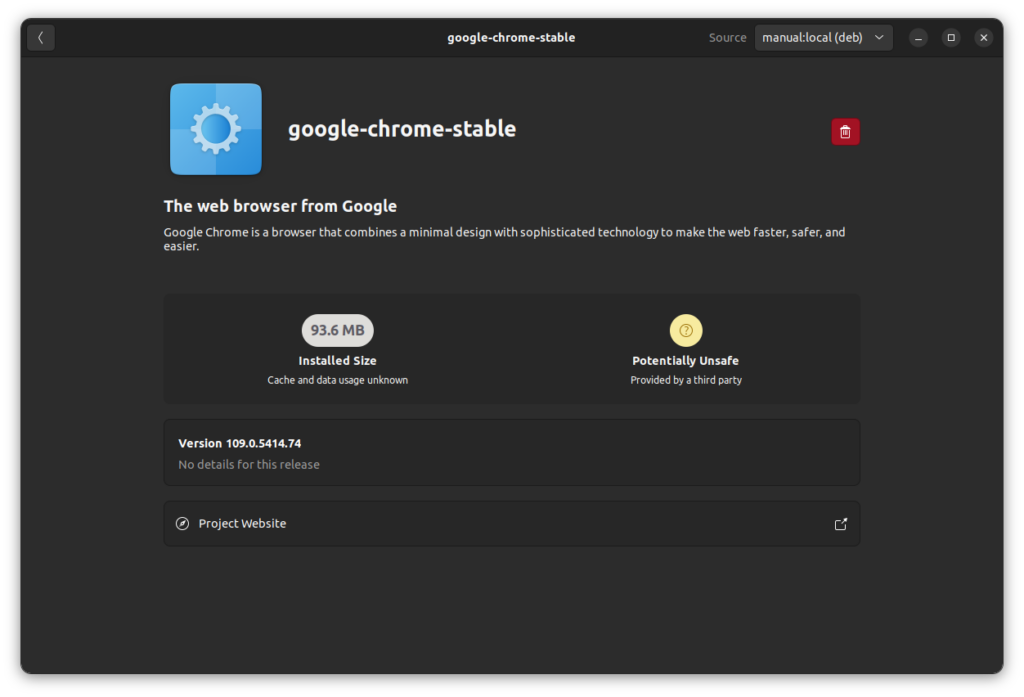 You can now close the Software manager, the Chrome Installation is complete.
Step 3 – Launching Google Chrome for the first time
In Ubuntu, open the apps launcher and search for the Google Chrome Application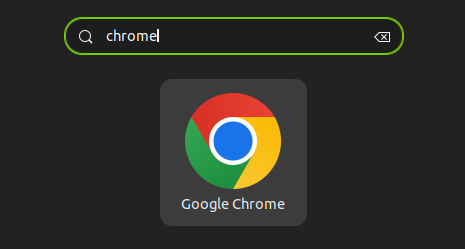 Then, launch Google Chrome. When Chrome starts up the first time you will be asked to
Make it your systems default Browser
Send analytic data to google to improve chrome.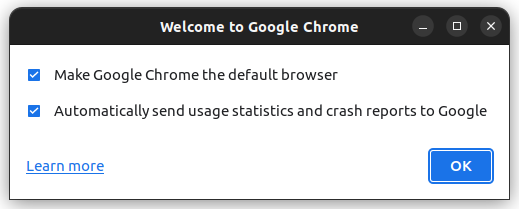 Its up to you which of these you want to accept here. When that is all done with Google Chrome should start up.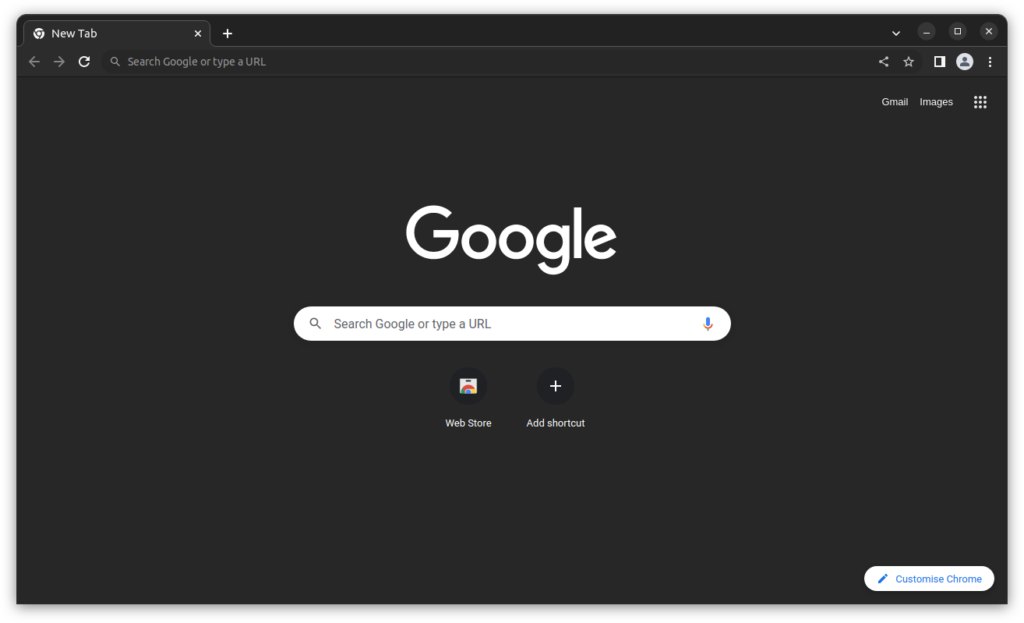 And that's it. Google Chrome is now ready and you have just successfully installed Chrome on Ubuntu with no Terminal commands.
Conclusion
Linux Ubuntu and other Linux distro's offer a wide variety of software such as Google Chrome. You are always more the welcome to experiment with which browsers and other software you wish to use. Over the years Linux has come a long way in making the Desktop user expieriance fairly easy even for Windows and MacOS users.